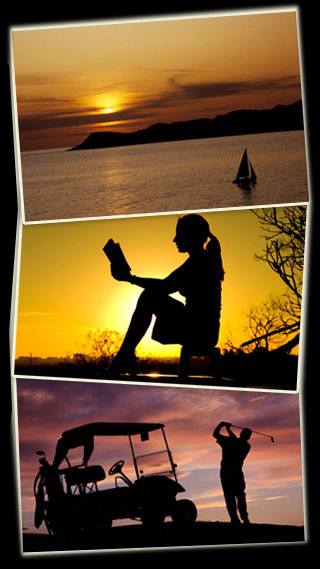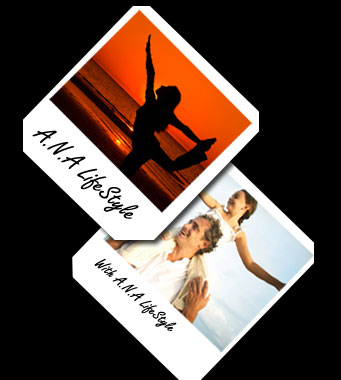 A.N.A. lifestyle giving you a smoother and easier sports lifestyle through martial arts, fitness, nutrition and programs to uplift your inner and external powers.

ANA is not just fitness and training…. it's more than that..

It's a life style …
A.N.A assists you in living a better life style or improving on a existing lifestyle. Its not a way to complicate your life its a way of thinking, believing and controlling your actions.
To allow the mind to dominate itself, others and its surroundings.
A.N.A is an innovative style, based on scientific theories and experimental solutions that help humans achieve mind completion and physical perfection through actions and re-actions.
When we believe that there is a target and a better life style then we can we can change small details or the way we conduct things and be on the right track to a bigger achievement. Time, movement and behavior can be used in different and more positive ways rather than in ways that exhaust us.
Organizing time and adding small details to our daily routine, in turn protect, maintain and unite us (soul, mind, body).

In order to achieve our goals, we need to develop our actions and reactions towards ourselves and others in our day-to-day activities .
Nutrition, simple dieting (such as eating between 5-6 times a day in small portions) and allocating a specific workout time that suits you through A.N.A. programs can be adjusted and customized to transform every single movement in the way we burn fat and gain more power. In return, this should begin to develop the most valuable thing we have: our soul, mind and body.
By practicing this and the A.N.A soul mind body training system we can stop many bad habits that affect our health negatively such as smoking and various other addictions. We can fight fat and turn our modern life of gluttony into peace with ourselves and with others.